Adobe Generation Professional: Digital Creativity in the Classroom
Course Closed
This course is now closed. Find out when this course will be offered again and enroll in other courses on the Collaborative Courses page.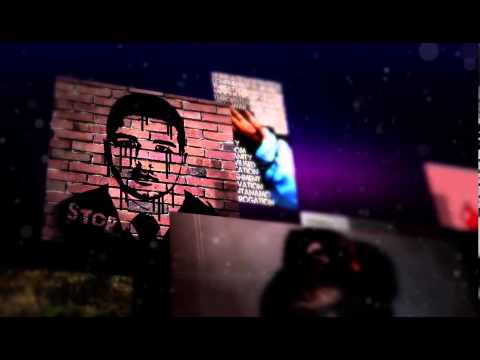 Digital Creativity in the Classroom
A brief online course for educators, designed to put you in a different class.
Whether you're looking to sharpen your skills and learn new techniques to inspire a new generation of creative minds, or become part of the digital revolution yourself, this is the course for you.
By attending and graduating from this online professional learning course, you'll being to develop your digital media skills and teaching techniques that set you apart from the crowd.
Discover how to control digital images, create an artistic digital collage, piece together simple animations, produce short digital videos and publish work on a website using the latest Adobe tools.
All the content you produce will be based upon creating classroom resources to model good practice within your own school or college. Each week of the course will introduce you to a new theme and an industry expert from the world of digital design. As a result, you'll become more confident with cutting-edge digital tools, more effective as a teacher and more of an inspiration to your students.
The course blends online learning and live online classes over a five week period. The live classes are all recorded and can be viewed at times to suit but we advise you to attend live in order to add your voice to the educational debate and really get the most from the learning community. Each week we will introduce a new creative industry expert, hear from outstanding teachers and learn about the key Adobe tools required to ensure digital literacy.
"Brilliant tools and ideas partnered with great pedagogical advice and thought provoking content" Teacher and Adobe Generation participant April 2013
Important Dates:
Course Opens, Pre-Work Begins:

September 29th, 2013



First Live Course Meeting on Adobe Connect:

October 9th, 2013



Last Day to Submit Work:

November 16th, 2013



Course Workshops
Welcome and Getting Started
Before we start the course we would have some short tasks for you to complete in order to know some key information about the participants. We also require a little light reading and watching aimed at stimulating and provoking your interest.
Digital Imaging Fundamentals
This week, you will learn about digital imaging and the basic functionality of Photoshop, understand the user interface and make a start creating, manipulating and editing images.
Introduction to Animation
This week we will focus on the magic of animation and how this can be incorporated quickly and easily into your lessons, whatever your subject. We will look at how you can enhance an online space with short and powerful animated films.
Video In and Beyond the Classroom
This week we are focusing on using video in the classroom, how to make it and how to use it. Key terms and concepts: Premise, Shots, Edit, Formats, DV, Titles, Sequence, Editing, Storyboard will all be covered as well as hearing from our expert teachers.
Sharing Your Teaching and Learning
An introduction to publishing your professional work online - through writing a public blog.
Reflect, Round Up and Review
Reflection on your experience of exploring a range of digital tools, and how best to progress from this course in using digital resources & techniques in your teaching.
Week 0 I've already submitted assignment, says still waiting
Yes you can still enrol for this course!
Completing this Course will award you the following badge(s):